A well maintained garden provides a great look and feel to any property, and also adds value. With our professional services we can provide a regular maintenance package, or a once off service.
Garden Help can provide an extensive range of exotic and tropical plants in order to be used in your Home. It may be a special occasion such as a birthday party, or you may like...
READ MORE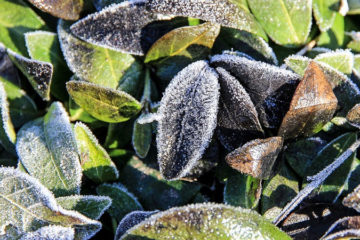 The winter months can cause potential hazardous conditions in an around your home icy conditions can cause accidents to you and your family. We can provide salting and gritting services...
READ MORE